4200W Motor Square Column Ultrasonic Plastic Welder
| | |
| --- | --- |
| Payment Type: | T/T,Paypal |
| Terms of Trade: | FOB,CIF,EXW |

| | |
| --- | --- |
| Transportation: | Ocean,Air |
| Place of Origin: | China |
Product Description
High Power 4200W Motor Square Column Ultrasonic Plastic Welder
Square column ultrasonic plastic Welding machine specifications:
Specification: JW-1542T
◆ Output power: 4200W
◆ frequency: 15KHZ
Input voltage: 220V (single-phase)
Maximum input power: 4.2kW
◆ Output time: "Fuji" time control 0.01~ 6S
◆ Current indicator: Output amplitude indicator
Pressure range: 1-7bar
Welding area: Φ 200 ~ 260 mm
◆ Exterior size: 800*1000*1850cm
◆ Net weight: 350KG
◆ Current: AC
Principle of action: pulse
Control mode: NUMERICAL control
Fang Column ultrasonic Welding Machine Main structure and components brand:
It adopts the original Japanese wafer transducer and Japanese Huangpai steel amplitude converter with strong power, strong wear resistance and 20% higher power than the equivalent domestic energy exchange system.
The famous brand of large diameter cylinder Φ - 20, 63 * 80 mm five-way solenoid valve, and smooth operation, the buffer effect is good, eliminate the welding head recoil force of the impact of the workpiece and the transducer, in favor of the artifacts of the welding is more precise and effective protection of piezoelectric ceramic piece.
Fine tuning mechanism, fine tuning range up to 0.02mm, with instrument indication.The height of the fuselage and the descending distance of the welding head are marked with a precision of 1.0mm;
Unique rectangular column design, mechanical strength is higher, effectively avoid the phenomenon of leaning back at work, frame plate gold and other all by laser Cutting Machine, CNC shear plate bending machine processing, to ensure that the complete machine assembly fit well, the whole machine baking paint treatment, good adhesion, do not fall off, beautiful and elegant appearance.
Using Taiwan linear sliding rail, high precision,( 58325142,is the traditional guide rod matched with linear bearing) and strong wear resistance, so that the welding head drop more stable, not biased and not moved, more conducive to welding more precise products.
Balancing mechanism: the transducer component can be rotated at will, and the transducer component is equipped with a horizontal adjustable structure, and the workbench is equipped with an adjustable structure. The two debugging structures make the debugging of the mold more convenient and quick, easy to operate, easy to learn and understand.
The whole set of high-quality imported components is assembled, the power amplifier is designed to increase the load sharing of amplifying components, reduce the temperature rise of triode, reduce the damage rate, no program control board is designed, the OMRON time relay replaces the mechanical time dial switch, the time control is more accurate and reliable.
Strength in basic principle and characteristics of ultrasonic welding: produced by ultrasonic generator 15 KHZ, high voltage, high frequency electric signals through the inverse piezoelectric effect of transducer converts mechanical oscillation with frequency, and in the form of audio longitudinal wave effect on the plastic workpiece, through the surface and inner friction and make the transfer to the interface between the molecules of the temperature, when the temperature reaches the melting point of workpiece itself, the workpiece interface rapidly melting, and then fill in the space between the interface, when the shaking stops, workpiece cooling under certain pressure setting at the same time, to achieve perfect welding.

Application of ultrasonic plastic welding machine:
Ultrasonic plastic welding machine is widely used in aviation, shipping, automobile, electrical appliances, packaging, toys, electronics, medical equipment, packaging, auto parts, fishing gear, textile and other industries.
Such as: disposable infusion filter, plasma separation cup, zipline bag, plastic wine bottle cap, dishwasher water wheel, plastic toys, car lights, plastic fake fishing bait, charger shell, mobile phone sling welding, a lighter shell welding.
Welding, such as: car door auto meter welding, headlights, car mirror, sun visor, interior parts, welding, welding filter, reflective material welding, reflective spike, bumper welding, welding, motorcycle lasso plastic filter welding, radiator, brake fluid tank welding, oil cup welding, tanks, etc
Such as: communication equipment welding, cordless welding telephone welding, mobile phone accessories welding, mobile phone case welding, battery case, charger welding, U disk welding, SD card welding, CF card, USB connector welding, Bluetooth welding, speaker metal cover welding, etc.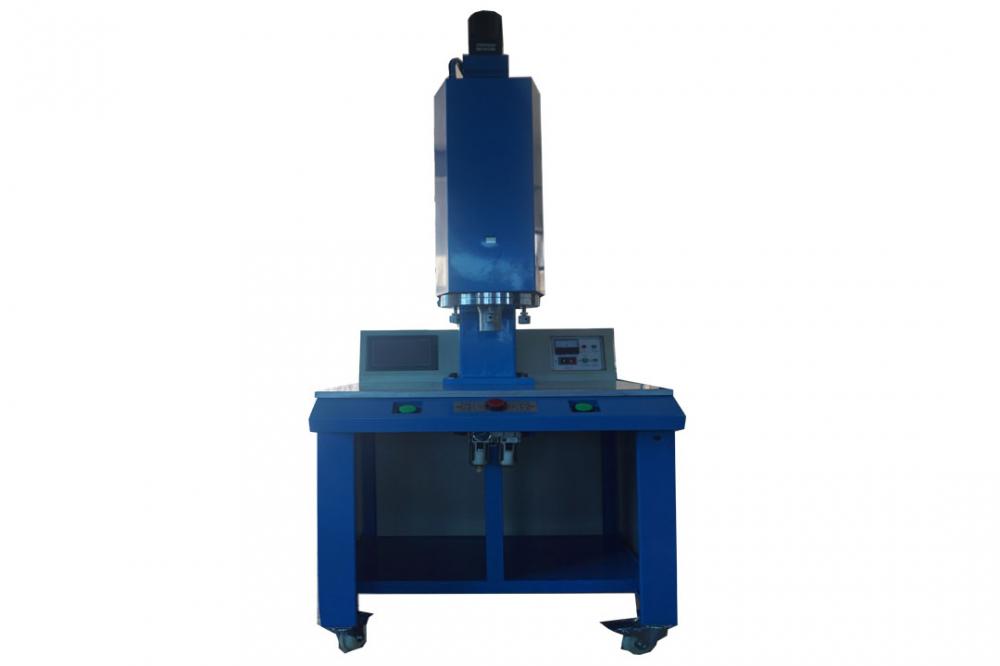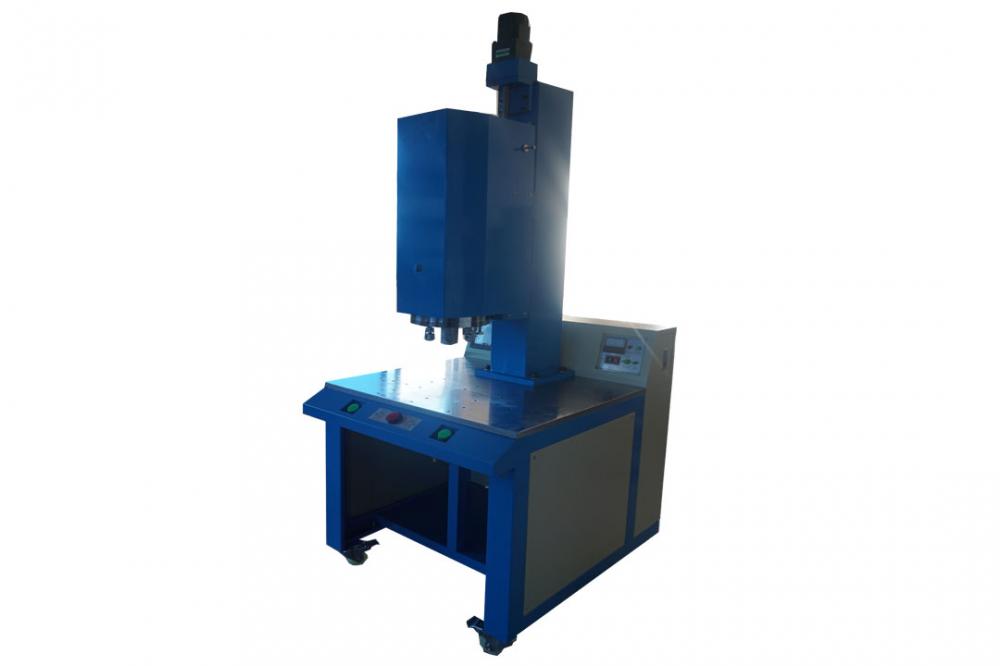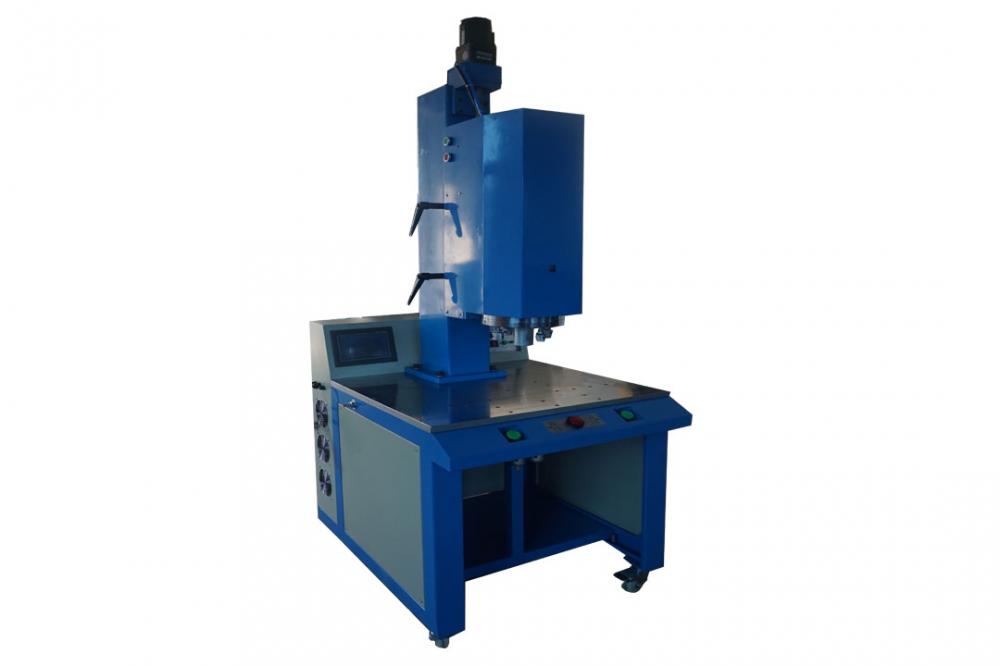 Dongguan Jinwang Ultrasonic Equipment Co.,Ltd
Dongguan Jinwen Ultrasonic Equipment Co.,Ltd is a production,research and development of ultrasonic plastic welding and Ultrasonic Cleaning Equipment of large manufactures.In modern society, ultrasonic technology is widely used in all walks of life, such as electronics, machinery and other industries useful ultrasonic cleaning machine, ultrasonic Welding machine and ultrasonic spot Welding Machine;Scientific research units use ultrasound for detection;The application of ultrasound in medical treatment and so on.
Company Name: Dongguan Jinwang Ultrasonic Equipment Co.,Ltd
Product/Service: Ultrasonic Plastic Welding Equipment , Ultrasonic Cleaning Equipment , High Frequency Welding Machine , Hot Plate Plastic Welding Equipment , Ultrasonic Metal Welding Machine , Rotary Melting Machine
Contact Person: Mr. Hana
Tel: 86-13537128973